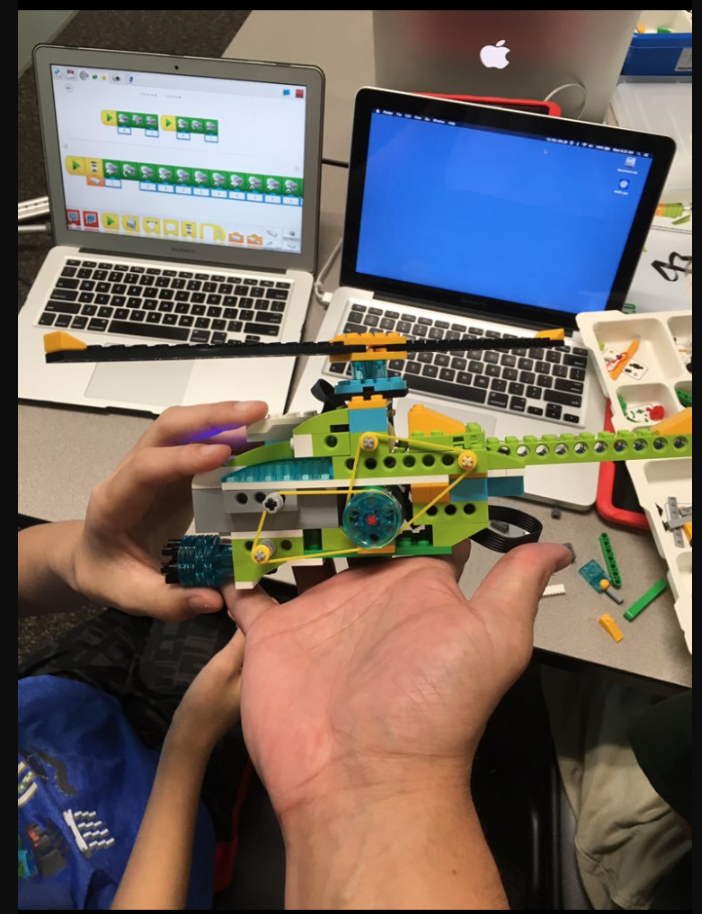 About STP
The Lincoln Public Schools Summer Technology Program is provided for students entering grades 4 through 9 in the fall of 2020. The goal of the program is to provide upper elementary and middle level students a fun, exciting, and challenging opportunity to explore their interest in computers and technology.
Session Dates for STP
Session 1: June 8th – June 12th
Session 2: June 15th – June 19th
Session 3: June 22nd – June 26th
Session 4: July 6th – July 10th
Session Times
Morning Sessions meet 9 a.m. to 12 noon
Afternoon Sessions meet 1 p.m. through 4 p.m.
Tuition/Fees
Non-Lincoln Residents (NLR) – $170 per class
Lincoln Residents (LR) – $85 per class
Registration Brochure to Print and Return
For more information visit: